10 best books of March 2016, according to Amazon
The spring is all about the new, and this month includes some fresh and interesting new book releases, according to Amazon's editors. Here are the March titles they like best, with thoughts on each from Amazon editorial director Sara Nelson.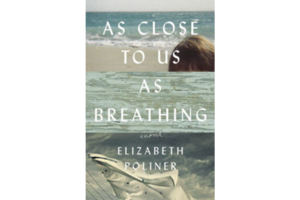 1.

'As Close to Us As Breathing,' by Elizabeth Poliner

"Mutual Life & Casualty" author Poliner's new novel is about an extended family, including siblings Vivie, Bec, and Ada, who vacation together in Connecticut every summer. When calamity strikes, many things change for the family. "I just fell in love with this book," Nelson says. "It's about traditions and family."