10 best books of April: the Monitor's picks
April is the season of taxes, rain, tulips, and – good books! Here are the 10 new April releases that the Monitor's book critics found most appealing.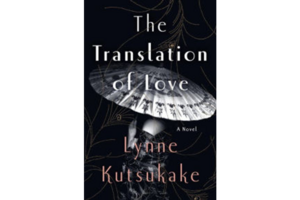 1.

'The Translation of Love,' by Lynne Kutsukake

In postwar Tokyo, a deported Canadian Japanese teenager and her classmate investigate the disappearance of an older girl who had befriended a group of
American GIs, creating a complex and moving tale of war, displacement, and the power of love. You can read the Monitor's full review of "The Translation of Love" here.