10 best books of May: the Monitor's picks
What to read this month? Here are the 10 May releases the Monitor's book critics liked best.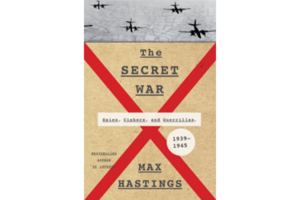 1.

'The Secret War,' by Max Hastings

Max Hastings's account of intelligence, eavesdropping, code-breaking, and counterinsurgency during World War II makes for compelling reading with strong links to contemporary security questions. You can read the Monitor's full review of "The Secret War" here.