10 best books of March 2017, according to Amazon's editors
Even as flowers sprout from the ground, great books are also popping up all over the place. Which ones are most worth your time? Amazon editors have selected a list of the books they say are the best to be released in March. Here are the picks, with thoughts from Amazon senior editor Chris Schluep.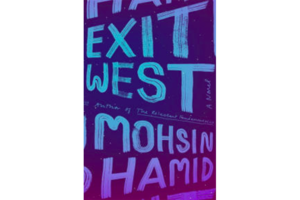 1.

'Exit West,' by Mohsin Hamid

"The Reluctant Fundamentalist" author Hamid's new novel centers on couple Nadia and Saeed, who attempt to escape their country once warfare erupts. The book is "poetic and mesmerizing," Schluep says.