12 best books of September 2017, according to Amazon's editors
The fall book season has many intriguing titles to offer. What are the best ones being released this month? Here's Amazon's full list with thoughts from Amazon senior editor Chris Schluep.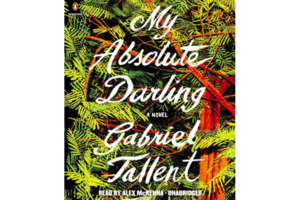 1.

'My Absolute Darling,' by Gabriel Tallent

"Darling" by debut novelist Tallent centers on teenager Turtle Alveston, whose difficult life with her father changes when she becomes attracted to fellow student Jacob. Schluep notes it is "brutal at times" but says, "[It's] immediate, it's visceral.... A voice you won't forget."