Reader recommendation: The Light Between Oceans
Monitor readers share their favorite book picks.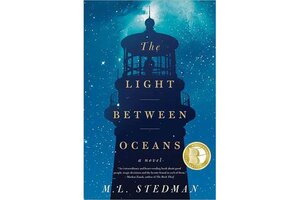 The Light Between Oceans by M. L. Stedman is a fascinating read, set in western Australia in the 1920s. The decision to keep a found infant has life-altering consequences not only for the lighthouse keeper on a small island and his wife, but for an expanding number of others years later. This is a tale well told.