Reader recommendation: Amsterdam
Monitor readers share their favorite book picks.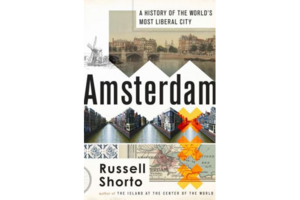 Anyone who has been captivated by Amsterdam's unique and charming canals and architecture, and its liberal social attitudes, will find Russell Shorto's Amsterdam: A History of the World's Most Liberal City fascinating. Shorto grabs your attention with his easy narrative style, and brings Amsterdam's important role in influencing the history of Europe and the US to life by defining "liberal" well beyond its more narrow use today.