Reader recommendation: Letters from Skye
Monitor readers share their favorite book picks.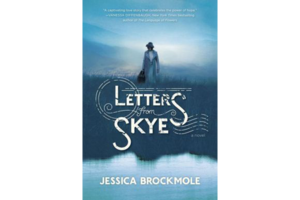 I recently completed and enjoyed Jessica Brockmole's debut novel Letters from Skye. It is written in the form of correspondence between a college student and poet Elspeth Dunn on the remote island of Skye, Scotland, beginning in 1913 through World War II. These shared letters about favorite poets and books blossoms into friendship and then love, giving a wonderful character development through two generations of letters. If the art of letter writing were taken up again today, we would not have another postage increase.