Reader recommendation: A Cold Day for Murder
Monitor readers share their favorite book picks.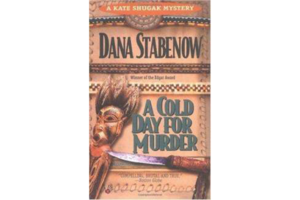 I have been going back and re-reading the Kate Shugak series by Dana Stabenow, which starts with A Cold Day for Murder. I love that the title character is such a strong woman, respected by her family, co-workers, and neighbors in a huge national park in Alaska. Kate is also an Inuit, so you learn a lot about Alaska and about its native people. These are all very well written mysteries.