Reader recommendation: Dancing Fish and Ammonites
Monitor readers share their favorite book picks.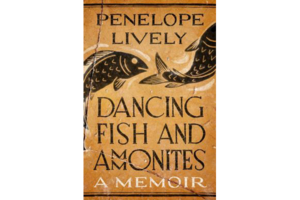 Dancing Fish and Ammonites by Penelope Lively, a memoir by one of Britain's most popular novelists, is the best of books (and articles and speeches) about aging…. and, with our aging population, there are many. Best of all, Lively makes the point that "keep a positive attitude" is meaningless advice if you're not and never were that kind of person. She writes about herself, warts and all, and makes it possible for the reader to contemplate his/her own aging with something like courage.