Reader recommendation: The Death Class
Monitor readers share their favorite book picks.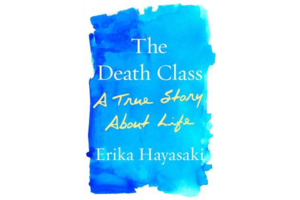 The Death Class:  A True Story About Life, by Erika Hayasaki, is about a popular college course that all of us can explore through this work of narrative journalism.  Beautifully written and thought-provoking, I had trouble putting this book down and found it to be a life-changing experience, as did the students who took the course.