Reader recommendation: The Everglades
Monitor readers share their favorite book picks.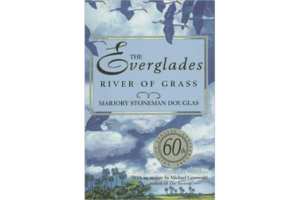 I'm re-reading The Everglades: River of Grass by Marjory Stoneman Douglas. I first saw the lush bird life along the Tamiami Trail when I was a child, just before World War II, and then again about five years ago – a faint shadow of its former self. Stoneman's book helps us understand what befell the Everglades.