Reader recommendation: The Monuments Men
Monitor readers share their favorite book picks.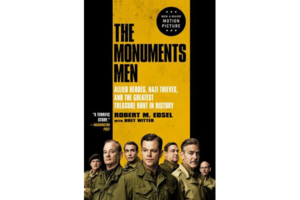 The Monuments Men by Robert Edsel is very good and gives me a feel for World War II, a war that I only saw from a distance, since I was too young to be in it. The book gives me the history of a unit that I never knew existed before. It just never occurred to me to even think about the need for such a group of guys whose sole task would be to look for "stolen art."