Reader recommendation: The Lost Spring
Monitor readers share their favorite book picks.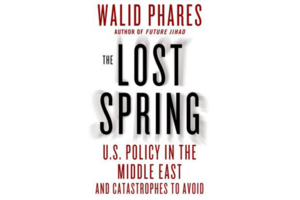 We've all read bits and pieces about Arab Spring in the Monitor, but Walid Phares sums up each country's involvement in The Lost Spring. I recommend this book for a fuller understanding of the background of this evolving problem and how it affects us all.