Reader recommendation: The Training Ground
Monitor readers share their favorite book picks.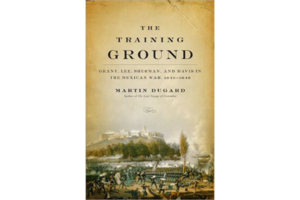 The Training Ground: Grant, Lee, Sherman & Davis in the Mexican War, 1846-1848, by Martin Dugard is a thoughtful study of these four West Point cadets who served together in this war, only to face each other during the Civil War. This is a well-organized and highly readable book.