Reader recommendation: I Am Malala
Monitor readers share their favorite book picks.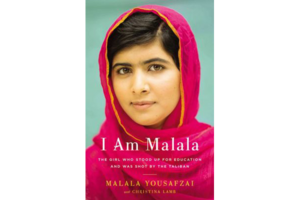 It was amazing to read I Am Malala by Malala Yousafzai. I was intrigued to learn about the letter from Abraham Lincoln to his son's teacher (translated into Pashto) posted outside the office of Malala's father in a Pakastani school. And who would have known that in Pakistan the white meat from chicken is for men and the dark meat for women?