Reader recommendation: Eclipse
Monitor readers share their favorite book picks.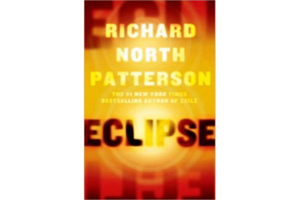 I am reading Richard North Patterson's Eclipse. If you have traveled to Nigeria, you will recognize the fictional country, Luandia. This is a fictional account of true events involving Nigerian ethnic and government violence, encased with world oil markets and speculators.