Reader recommendation: A Wolf Called Romeo
Monitor readers share their favorite book picks.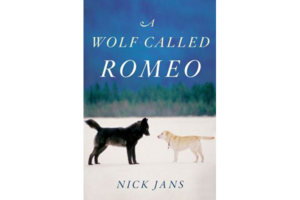 A Wolf Called Romeo by Nick Jans is the true story of a wild Alaskan wolf and his surprising relationship to the city of Juneau and environs. This book brings forth love, caution, attention, and respect for wildlife that all America should be cognizant of.