Reader recommendation: The Sacrifice
Monitor readers share their favorite book picks.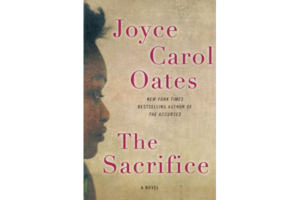 Basing her novel upon the story of Tawana Brawley, who claimed, in 1987, that she had been kidnapped and raped, Joyce Carol Oates has created in The Sacrifice a fictional nightmare that reads like a thriller. The book is mesmerizing.