Reader recommendation: Talk Talk
Monitor readers share their favorite book picks.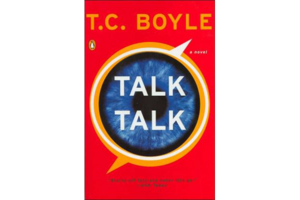 Talk Talk, by T.C. Boyle, engaged me from its opening pages when the deaf protagonist is arrested on her way to work and learns that her identity has been stolen. Boyle skillfully weaves identity theft into an exploration of life in a silent world.