Reader recommendation: Fieldwork
Monitor readers share their favorite book picks.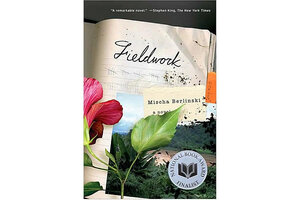 Fieldwork by Mischa Berlinski is a well-researched and well-written novel. It's an in-depth shaggy-dog story that reads as non-fiction. I dove right into it and was carried along as it shifted from ex-pats in Thailand, to academic anthropology, to fieldwork of missionaries and anthropologists. An excellent read.