Reader recommendation: Waiting on a Train
Monitor readers share their favorite book picks.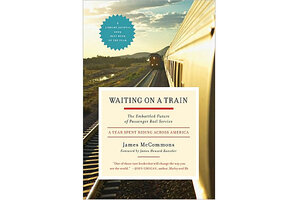 Train trips are my favorite way to travel, and when I ran across Waiting on a Train by James McCommons, I was delighted. I'd read his article in the Saturday Evening Post and remembered my own experience in England.