Reader recommendation: Mandela's Way
Monitor readers share their favorite book picks.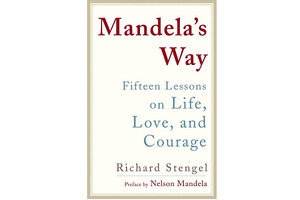 Mandela's Way covers all the same territory as "The Long Walk to Freedom" but in such a fascinating way I could hardly put it down. Is Nelson Mandela perfect? No, but he comes as close as any modern-day leader I've ever known about. If only this was mandatory reading for every world leader, what a difference it would make!