Reader recommendation: Things of the Sea Belong to the Sea
Monitor readers share their favorite book picks.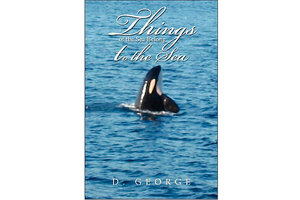 This three-part collection of poetry is truly surprising. The poet certainly knows the sea. The introductory prose is informative and interesting. What an amazing index of first lines! Among the finest poetry I've read in the past half century.