Reader recommendation: The Book Seller of Kabul
Monitor readers write and share their favorite picks.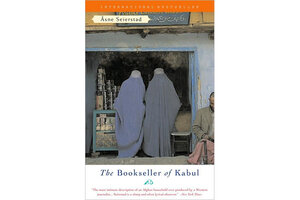 The Book Seller of Kabul by Asne Seierstad is a true documentation and a very interesting read. I share books with a neighbor and this is one she passed on to me. The book I gave her was "Poisonwood Bible" by Barbara Kingsolver, a work of fiction brilliantly written.