Reader recommendation: The Professor's House
Monitor readers share their favorite book picks.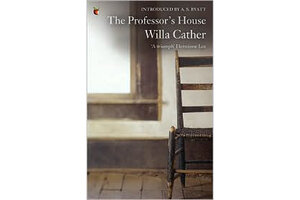 I am convinced that Willa Cather's The Professor's House is among the 10 best novels by an American author. If you have not yet read about Professor St. Peter and his family and students, I urge you to do so at once.