Reader recommendation: The Information Officer
Monitor readers share their favorite book picks.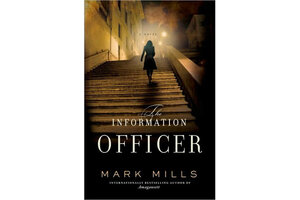 I'm reading The Information Officer by Mark Mills. It is a mystery weaving together World War II, family life, and love, all taking place in a place I've heard so much about but have never been to or met anyone from – the island of Malta. It's a great way to end the summer.