Reader recommendation: The Mailbox
Monitor readers share their favorite book picks.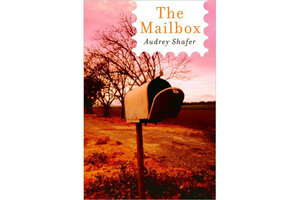 The Mailbox by Audrey Shafer is about a young boy who leaves the foster-care system when his uncle, a Vietnam Vet, adopts him. When his uncle dies, the boy must find his way with the guidance of some very special adults. It was a page-turner and a great character study.