Reader recommendation: Loon
Monitor readers share their favorite book picks.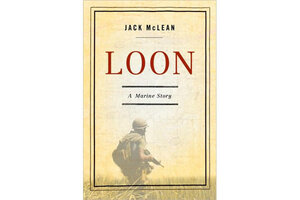 One rarely reads a book about Vietnam without hearing the sound of an ax grinding in the background. Jack McLean's memoir Loon is frank, eloquent, and objective. I thank him for his military service and for rendering it so lucidly for those of us who weren't there.