Reader recommendation: The Tiger
Monitor readers share their favorite book picks.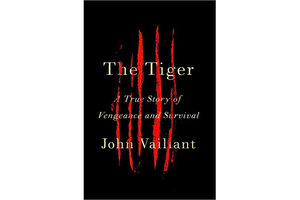 The Tiger by John Vaillant is the best book I've picked up in years, even better than the nonfiction murder mysteries I usually read. This "true story of vengeance and survival," as the subtitle puts it, tells about a man killed by a tiger in the far eastern reaches of Russia. It's a real page turner and very well researched.