Reader recommendation: The Glass Palace
Monitor readers share their favorite book picks.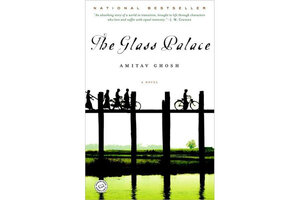 I recently finished The Glass Palace by Amitav Ghosh. This novel encompasses two centuries, three generations, and three countries (Burma, India, and Malaysia), while dissecting the impact of the British colonial enterprise and describing the agony of refugees.