Reader recommendation: Good to a Fault
Monitor readers share their favorite book picks.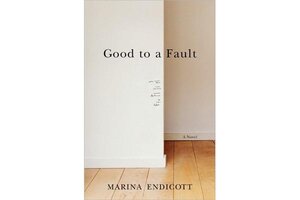 Good To A Fault by Marina Endicott is like a Barbara Pym novel crossed with a William Shakespeare play. Characters abound with (mis)steps all with good intentions (well most anyway). It has a Canadian setting with gentle tone and makes a good read.