Reader recommendation: The Waiting Years
Monitor readers share their favorite book picks.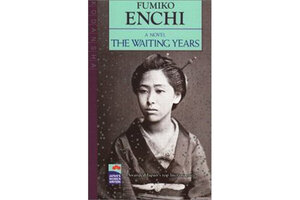 I read The Waiting Years by Enchi Fumiko as a study of technique. Minimalist prose (e.g., the early C. McCarthy, A. Proulx), even when it is beautiful, is often brutal in its effect, but Enchi's isn't. Her prose is simple, but elegantly so; because she sees so keenly, and has such a profound understanding of her character, she's writes only the detail(s) that sets a scene apart from a hundred others just like it.