Reader recommendation: A Jane Austen Education
Monitor readers share their favorite book picks.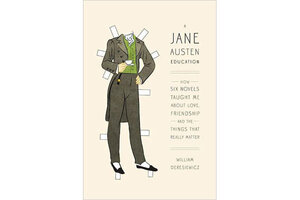 Kudos to the Monitor for alerting us to William Deresiewicz and his delightful romp through life, A Jane Austen Education: How Six Novels Taught Me About Love, Friendship, and Things That Really Matter. A friend and I, both Janites, read it aloud chapter by chapter, through all six novels, across five states on a road trip.