Reader recommendation: The Wandering Falcon
Monitor readers share their favorite book picks.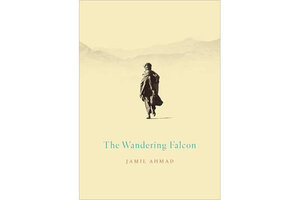 What a rare treat it has been to find The Wandering Falcon, by Jamil Ahmad. The author shows us a vanishing way of life among the nomadic tribes in the mountainous region where Pakistan, Afghanistan, and Iran meet. The chapters in this novel are told from various points of view but are interlocking. The author spent decades working in the region and knows it well.