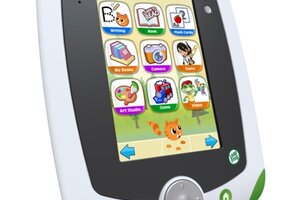 LeapFrog Enterprises Inc./AP/File
2.

Fill out product registration cards

Yes, there is a good reason for those product registration cards that come with toys. They help ensure that the manufacturer will be able to contact you directly about product safety issues and recalls. So while it might seem like a hassle, filling them out and sending them in could prevent injury or even save a life.

Manufacturers are required to include paper product registration cards, as well as online registration options, with all infant and toddler durable products, such as play yards, swings, and walkers.

Product registration cards will only ask you for information that manufacturers need to contact you about issues directly related to the product you own. Parents can rest assured that any information they submit will not be used for marketing or other commercial purposes. Your privacy is protected.