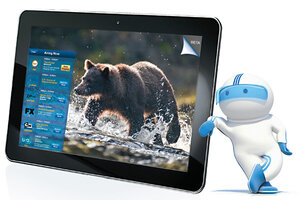 PRNewsFoto/Cox Communications/File
9.

Anne Cox Chambers

Net worth: $12.5 billion

Wealth source: Media

Overall Forbes rank: #61

Chambers lives in Atlanta and still sits on the board of Cox Enterprises. The conglomerate's holdings include the Cox Communications cable company, newspapers, TV and radio stations, and the website autotrader.com. Chambers is divorced and has three children.