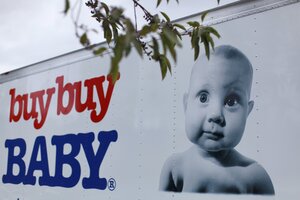 Mike Blake/Reuters/File
2.

It's complicated – your life, that is.

Any number of life changes can trigger tax consequences, from marriage to a baby's birth, an inheritance or a new home. When complexity adds spice to life, a tax professional can often generate tax savings that more than pay for his or her fee, according to Sandy Botkin, a Maryland-based certified public accountant and author of "Lower Your Taxes – Big Time!" He says the tax pro should be able to flag deductions and credits that might otherwise go unclaimed. Plus, if you're audited by the IRS, the preparer will stand by the return.

"What happens if you just use software?" asks Mr. Botkin, who doesn't take clients but instead sells resources through his for-profit Tax Reduction Institute. "Do you throw the box at the IRS agent if you get audited?"