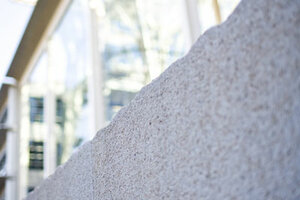 Max Whittaker/Reuters/File
2.

As a current or future retiree

The Libor scandal involves charges that banks rigged interest rates in two ways: 1) to gain more profits for their trading desks and 2) to appear more financially stable, especially during the financial crisis. Both charges would hurt retirees and future retirees relying on pensions for income. If banks kept rates artificially low, pension funds would see the value of their mortgage-backed securities fall and the interest they earned from those securities reduced.

Pension funds are also investigating whether they can sue the banks for their losses.