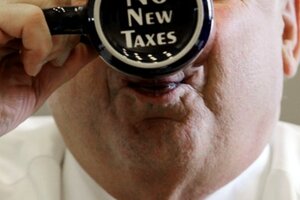 Pat Wellenbach/AP/File
3.

Replace taxable bonds with tax-free bonds

Because it's tax-free, a municipal bond paying 3 percent is equal to a taxable bond paying 4.6 percent in the 35 percent bracket. It will be equal to 5 percent in a 39.6 percent bracket.

Taxpayers in higher brackets should move to municipals in their nonqualified (taxable) accounts.