Javascript is disabled. Quiz scoring requires Javascript.
Retirement planning: How prepared are you? Take the quiz to find out.
When it comes to retirement planning, do you have it all figured out or are you just getting started? Take our quiz to find out.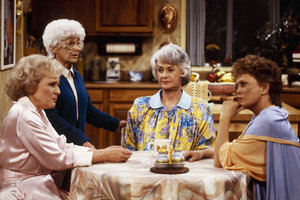 Buena Vista Home Entertainment, Inc. and Touchstone Television/Handout/Reuters/File
1.

How much should the typical American worker have saved for retirement by age 55?