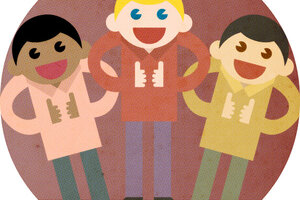 Jake Turcotte/The Christian Science Monitor
2.

This is a great idea because everyone tells me so

Don't be blinded by other people saying they really like your idea. Even if they're not just being polite, they probably come from similar backgrounds as you do or share common values. (That's why you're friends and/or chose that person to share your idea with in the first place). But those people aren't necessarily your future customers. The best question to ask is whether someone will write you a check to fund your business. If someone really believes in your idea, they will vote with their wallet.