Jordan Romero and Mount Everest: motivating other kids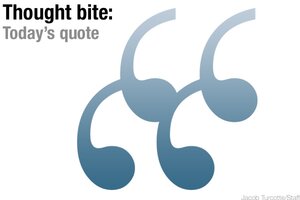 "He's trying to inspire kids to put down video games and go outside and set goals, big ones."
– Katherine Blanc, resident of Big Bear, California, hometown of 13-year-old Jordan Romero. His achievement as the youngest person to scale Mount Everest adds to the debate about ambitious risky goals for people so young.