Did Israel's raid on Gaza Freedom Flotilla violate international law?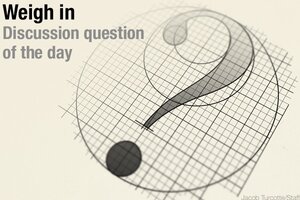 Some scholars say the Israeli raid on the Freedom Flotilla in international waters was not legal.
Israel claims it has a right to defend its blockade of Gaza.
Can legal claims be made against Israel for this action?
What's your take?
Share your constructive ideas using the form below.