Mortgage rates hit record lows: Will you refinance?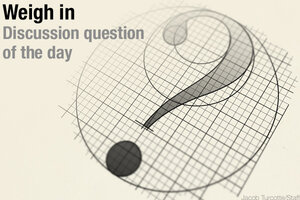 Mortgage rates fell to a record-low last week, with the rate of a 30-year fixed loan dipping to 4.69 percent.
Are you considering refinancing your home? Have you already? Are you waiting in hopes that rates will drop further?
Share your thoughts using the form below.