Verizon iPhone? Report says Verizon will carry iPhone in 2011
Verizon iPhone is a phrase iPhone users have been desperately waiting to hear. The Verizon iPhone will be a reality, says Bloomberg.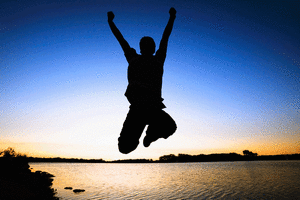 NEWSCOM
Verizon Wireless is due to start selling Apple Inc's iPhone next year, bringing an end to AT&T Inc's role as the exclusive service provider for the blockbuster device, Bloomberg reported on Tuesday.
Bloomberg, citing two people familiar with the plans, reported that the iPhone would be available to Verizon Wireless customers in January.
Verizon Wireless, the largest U.S. mobile phone carries, is a venture between Verizon Communications Inc. and Vodafone Group Plc.
A representative for Verizon Wireless declined comment. Apple also declined to comment.
RELATED: