Best Summer Family Movies
For some quality bonding time with your family this summer, pop in one of these family classics from the last decade that are sure to delight toddlers, teens, and parents alike.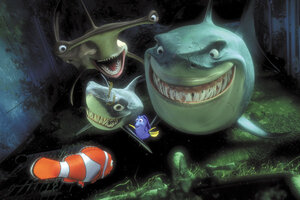 1.

Finding Nemo

This 2003 Pixar film is the quintessential family movie. The story of a clownfish searching for his missing son, "Finding Nemo" combines a touch of adventure with a poignant exploration of the value of family ties. A cast of eccentric supporting characters, like Bruce the vegetarian shark, fleshes out the film.