Winners of the Young Poets Contest
Five poems by students.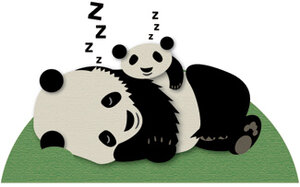 Scott Wallace
(Dedicated to the 2008-09 Winter Park High School Sound of the Wildcats Marching Band)
Moriah M. Prior
Winter Park, Fla. / 12th grade
Julia Westmoreland
Cypress, Texas / 2nd grade
*Poem inspired by fruits of the Spirit, from Galatians.
Mariana Rogan
Minnetonka, Minn.
1st grade
Kayleigh Hendrix
Tulare, Calif. / 11th grade
Natalie Cheng
Lisle, Ill. / 11th grade