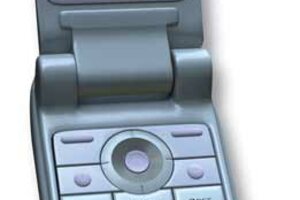 Courtesy of Einstein Wireless / BusinessWire
Listen for NOAA tornado watches and warnings

Before a storm, make sure you know the various ways your community receives tornado watches and warnings and make sure you have access to them. A watch is issued when conditions favorable to tornadoes are imminent or present. A warning is issued when the local forecast office sees the signature of a tornado on its radar or storm spotters report a funnel cloud or its precursor. NOAA weather radios are particularly useful if you're indoors or if a storm system arrives overnight, when you're sleeping. The radios' warning tones are loud and annoying for a reason.