Javascript is disabled. Quiz scoring requires Javascript.
Think you know marriage in America? Take the quiz.
American traditions and views continue to shape society's most fundamental institution, even as social trends and laws surrounding marriage and family have evolved.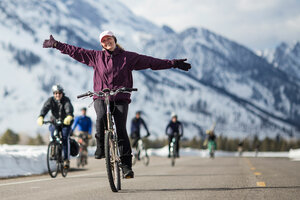 Ryan Dorgan/Jackson Hole News & Guide/AP
1.

Most couples lay the foundation for marriage long before the wedding. How do most Americans meet their future spouse?